Set the price
Business to Business, Customer to Photographer, Business to Photographer we have you covered in simple fixed pricing structure that is built into our Vendor Accounts. 

Licensing
Making it easy on all fronts to ensure the smoothest buying process. We have easily laid out three license structures to help you in your buying decision. 

What you See
What you see is what you get, a transparent platform that focuses on bringing the works of photographers and artists together with the world to sell their work. Buyers can relax knowing that specially crafted work has been done to ensure an easy buying process. 

Millions of Images
We are one of the largest image providers in the world. With millions of photographers, artists, and everyday casual photo takers. Picpicgo is the one stop shop for anyone looking for images for varying projects. 

From our picTographers and picArtists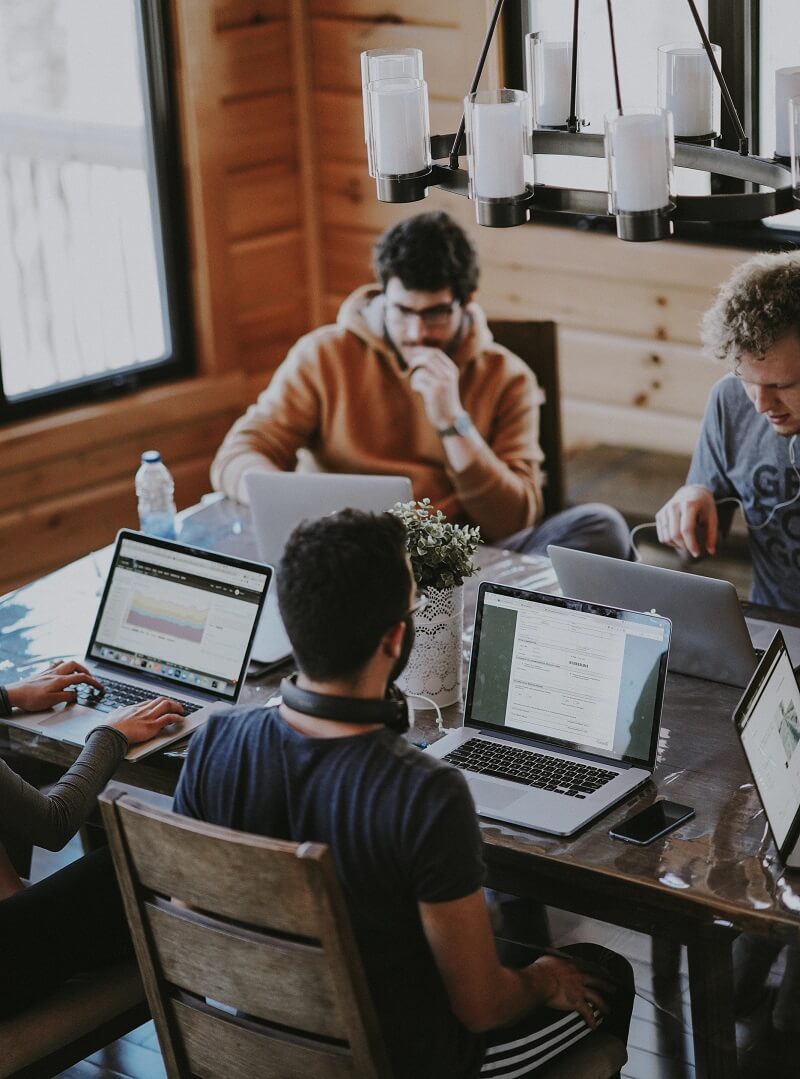 No Coding
Our blog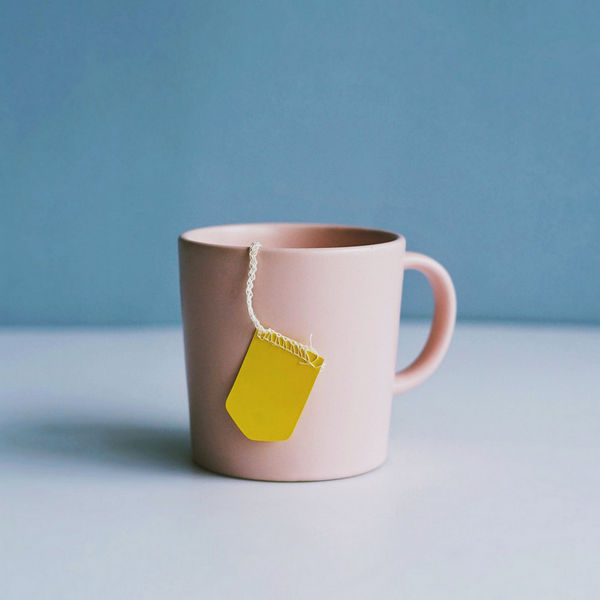 Design
Website Design
Mobirise is an easy website builder. Just drop site elements to your page, add content and style it to look the way you like.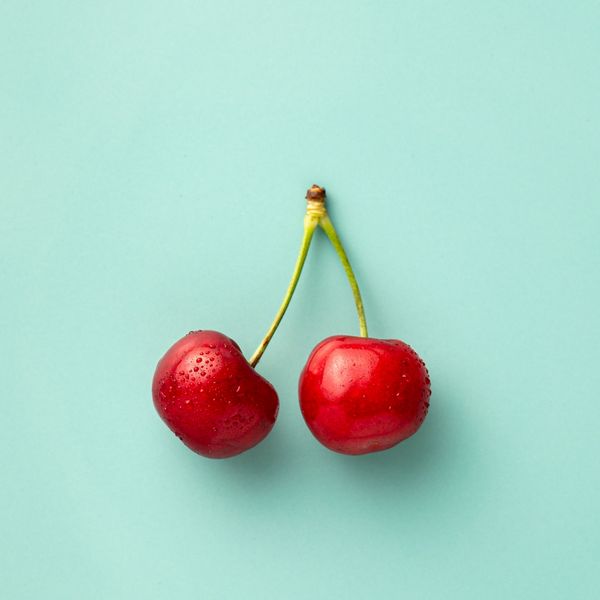 Programming
HTML/CSS Coding
You don't have to code to create your own site. Select one of available themes in the Mobirise Site Maker.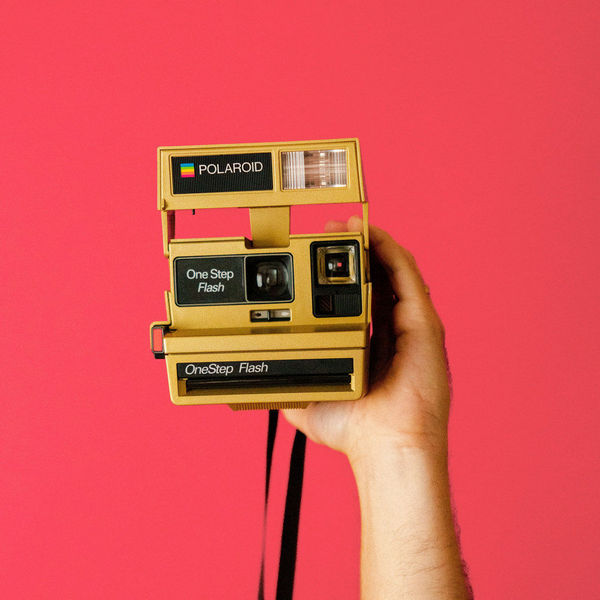 Branding
Creating Your Brand
Select the theme that suits you. Each theme in the Mobirise Website Software contains a set of unique blocks.